In person Jupiter therapists available
Jupiter Counseling Office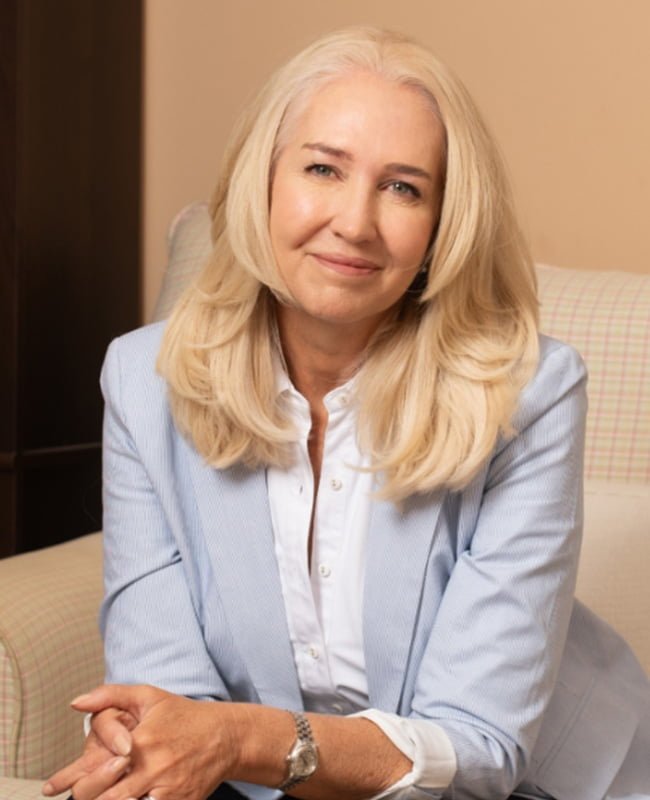 Are you living life well?
As a therapist, I recognize that most of us experience events and feelings that don't match up with what we want out of life.
With this in mind, my goal is to work with you to resolve those things that hold you back from living your life to the fullest.
My approach to therapy and counseling is supportive, compassionate and insightful.
A Therapist since 2004 and the founder of Jupiter Community Counseling, I provide healing guidance and strategies for improved change.
Where I can be helpful:
Tired of feeling anxious, overwhelmed or depressed?
Are you ready to live life well?
Are you ready to heal resentments and be more connected?
Are you ready to enjoy life together?
Is your teen, child or family struggling?
Are you at a loss for how to help?
Dr. Ann Marie Semich is highly sought out for her expertise in IFS Therapy.  IFS is an evidenced-based and effective therapy, guiding people to more deeply explore, heal, and transform the parts of themselves that hold them back. Dr. Semich is a Certified IFS Therapist and Approved Clinical Consultant.  IFS-trained for over a decade, she has guided hundreds of people to a better life.  Check out the IFS Institute.
Dr. Ann Marie Semich has published research in the field of mindfulness and yoga. Her work yielded significant results in the value of yoga and mindfulness on increasing awareness, non-reactivity, and decreasing stress. The research has been cited in numerous publications from organizations such as the N.I.H., ScienceDirect, UMN, USF.  Additionally, she has been a Registered Yoga Teacher, RYT since 1997.  Dr. Ann Marie holds workshops and retreats combining IFS Therapy, Mindfulness and Yoga.
Dr. Semich Extends a warm welcome
Our Jupiter Therapists & Psychologists
Our Jupiter Therapists & Psychologists
Request Appointment With a Therapist
To request an appointment, please fill out the form below. Or call,